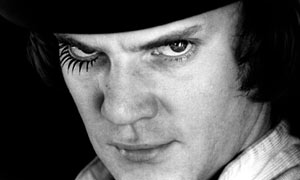 1000 novels everyone must read




"Over seven days our writers recommend the best books to read about crime, war, fantasy, travel, science fiction, family and love. Don't agree with their choices? Series editor Philip Oltermann will be blogging on Saturday; come back and tell him why not"


While I'm not a huge fan of lists, I was interested to see that I've read over 900 of the books on the "definitive" list. I'm not sure about the "must" factor - and there are loads more "not-to-be-missed" books out there - some of which I would definitely swap for some of the choices listed here. Maybe "1000 Novels Every Guardian Reader Must Read" would be a better title.